No visible distortion
No lensing
No distortion like wavy glass afterwards
Effective 3 step system
Coded RevoDisks
Fast result
Special design
Deep damage
Scratches
Grinding and welding spatter
Vandalism damage
Etched-graffiti
Acid tags
Professional solution
Glass production facilities
Glassrepair professionals
Public transport industry
Cleaning companies
Vandalism recovery specialists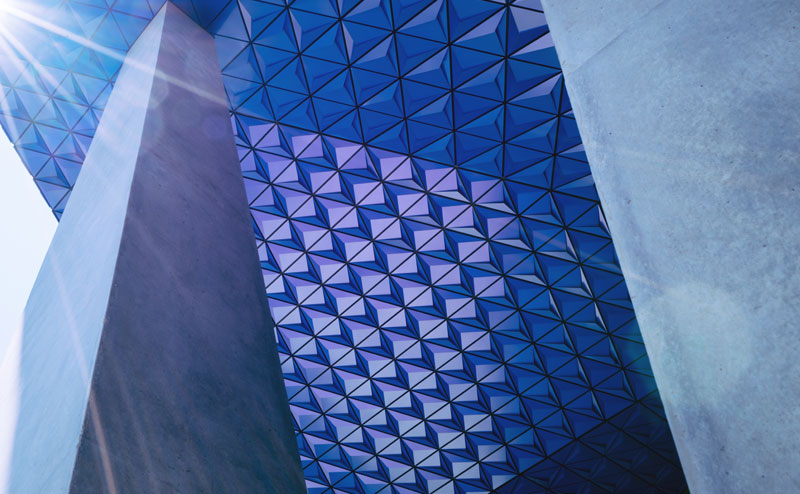 Applications of glass renovation and glass protection
Almost everywhere where glass is used, it is exposed to damage and contamination. The RevoGlas systems and accessories are suitable for processing almost all types of glass and can be used under almost all circumstances. These problems can be solved relatively easily with the RevoGlas glass renovation system. The technique is used in many areas such as: construction sector, yacht and shipbuilding, automotive and transport, wellness and in the glass production sector.






GRINDING
Remove damage. Grind until the damage in the glass is gone with one of 4 types of RevoDisks (A, B, C or D)

PRE-POLISH
Pre-processing for a good end result. Pre-polishing with the grey PP pre-polishing disk.

POLISHING
Post-polishing. Polish with the Revofelt felt pad in combination with RevoGlas Polishing Paste (in the spray bottle).
View our systems
Small and compact kit to remove scratches, acid-graffiti or lime from glass

€

249,00 excl VAT
STARTER

START XL

LITE SYSTEM

PRO SYSTEM

Scratch removal  

Slight to severe scratches out of glass

Acid-graffiti removal  

Etching damage in glass due to acids (vandalism damage)

No distortion   

No lens formation or wavy glass afterwards (laughing mirror effect)

Applicable on all types of glass  

All types of glass such as float, tempered, laminated, fire-resistant, car windows, HR ++, bullet-resistant, etc.

Training and certification possible  

Ask or email for the options and costs

3″ RevoDisks   

Smallest  disk size

5″ RevoDisks   

Most commonly used size

6″ RevoDisks   

Size for larger damages

8″ RevoDisks   

Largest possible size for processing big surfaces

Technical support  

We support correct application of the system in several ways

C# and D# RevoDisks for deep damage  

The C (green) and D (red) disks are for deep damage such as welding spatter and vandalism damage

System storage case  

Handy case with all system accessories in an overview

High grade fieldcase  

Completely mobile system case with space for all accessories

Makita professional polishingmachine   

Makita 9237CB in correct configuration for optimal results

Special backings pads   

Special backing pads ensure an even sanding and polishing process

Number of included RevoDisks  

The number of RevoDisks that are supplied as a blend with the 1st delivery. You can always reorder per type and size

20
40
50
100
RevoFelt polishingpads   

Specially developed polishing pads that ensure that there is sufficient absorption of the polishing paste and sufficient heat dissipation

Finishing Spray   

Cleaning agent to remove the last polish residue. Gives extra cachet to the surface

Polishing compound   

Very pure polishing paste, which ensures a fantastic end result. Supplied as a powder to dissolve in water in the accompanying spray bottle

Spray bottles   

Spray bottles with special trigger sprayer that can atomize both Finishing Spray and Polishing Paste

IR temperature gun   

Regular measurement of the temperature of the glass prevents thermal breakage

Wire brush   

Used to empty the RevoDisks of sanding dust, so that they can be used for a longer time

Dust mask   

To prevent inhalation of sanding dust

Rasp file 

Used to roughen the RevoFelt polishing pads

Performance guarantee  

By applying all accessories we can guarantee a good result can be achieved. Obviously, some dexterity and practice is required

Extensive user manual  

Clear description of how to apply the systems, also digitally available

Personal instruction  

When the system is collected, the system is explained to the user

Price excluded vat

€ 249,00

€ 429,00

€ 1.599,00

€ 2.499,00
Revodisks
The unique RevoDisks are the base for a good result in glass renovation and are available in four different sizes (3" 5" 6" 8") and five grinding ranges to match every type of scratch or damage. It is not necessary to go through to all individual steps, so time is saved. The revolutionary design and the construction are proprietary to the RevoGlas RevoDisks. The RevoDisks are build with a base-material that keeps sharp for long time. The RevoDisks also employ a special cushioned design that prevents leaving trace marks, swirls, lenses or distortion even on deep damages. The disks are coded for quick identification and easy of use.
Pictures of glass renovation before and after
Most damage to glass can be repaired. The before and after photos below give a good idea of ​​what is possible with the RevoGlas Glass Renovation Systems.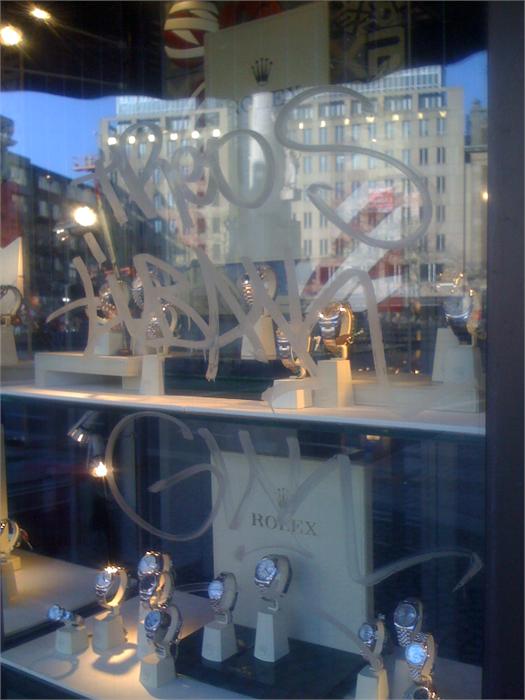 Acid tags on shopping window in Amsterdam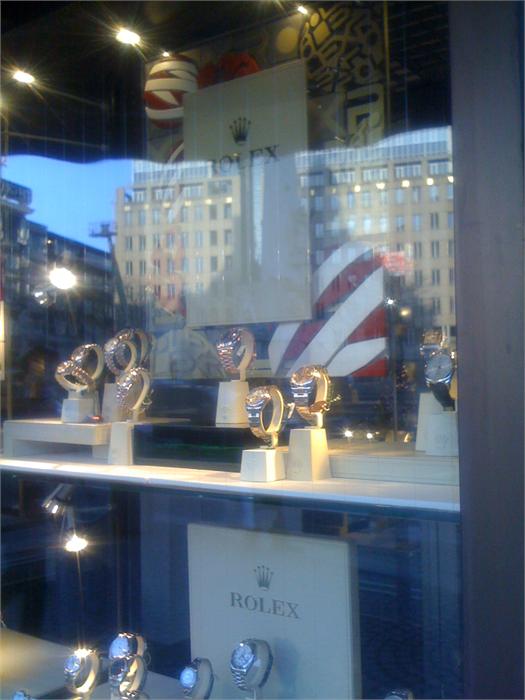 Fully restored without distortion with RevoGlas System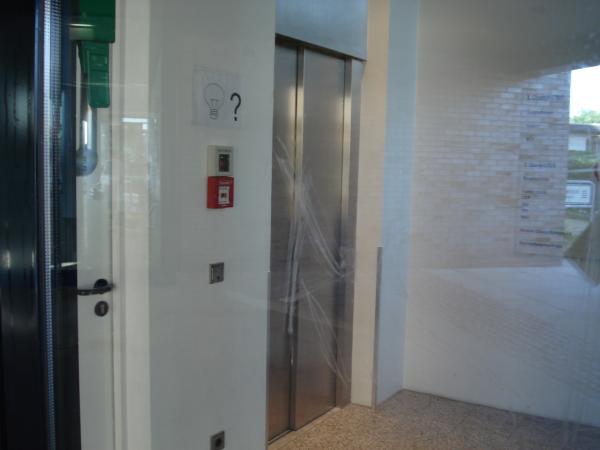 Scratches in a door of glass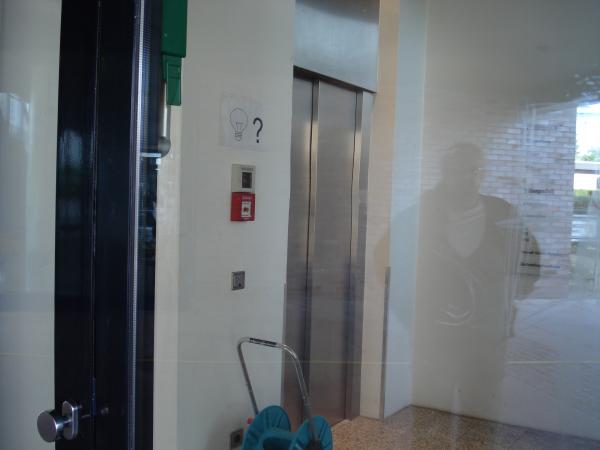 Scratches completely removed from the door of glass with the RevoGlas system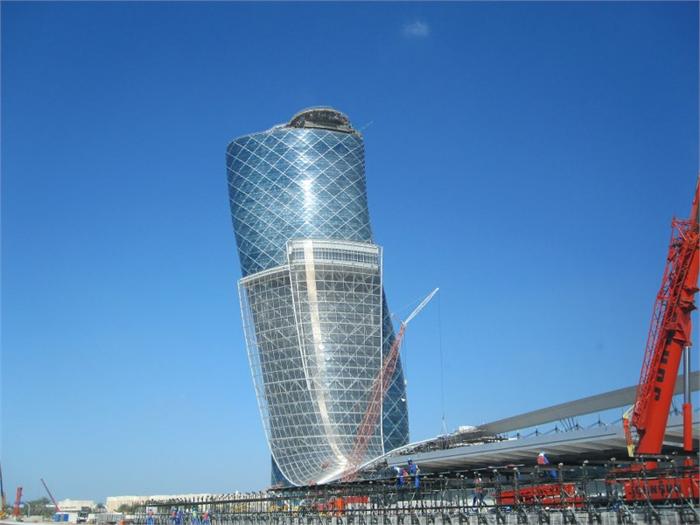 Glass facade contaminated with cement residue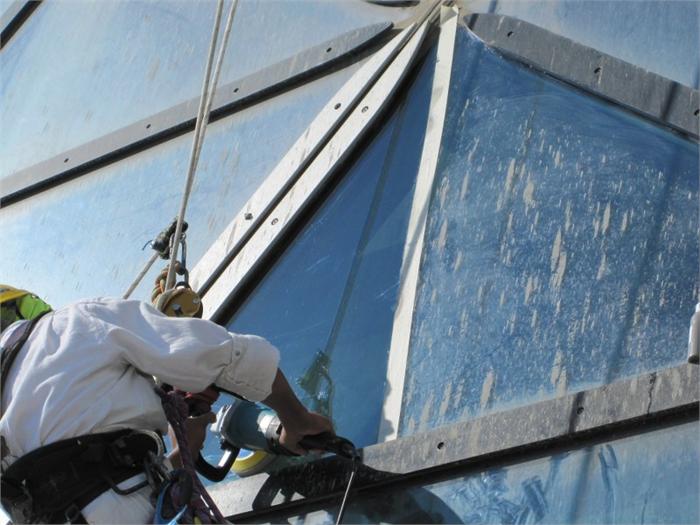 Glass facade cleaned with RevoGlas system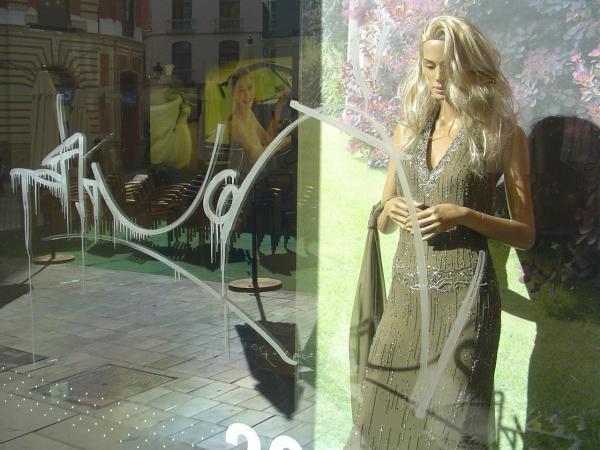 Acid tags on shopping window in Malaga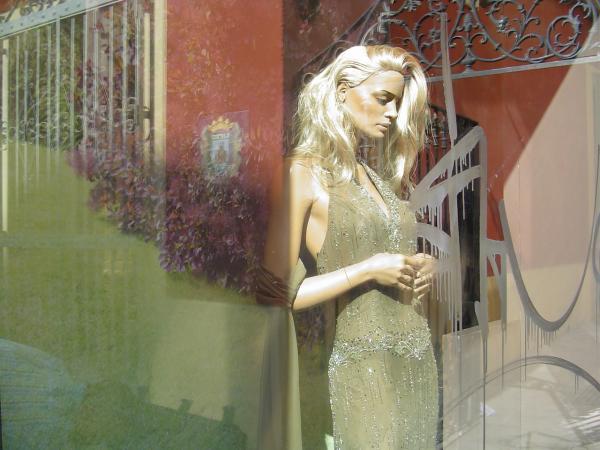 Fully restored without distortion with the RevoGlas System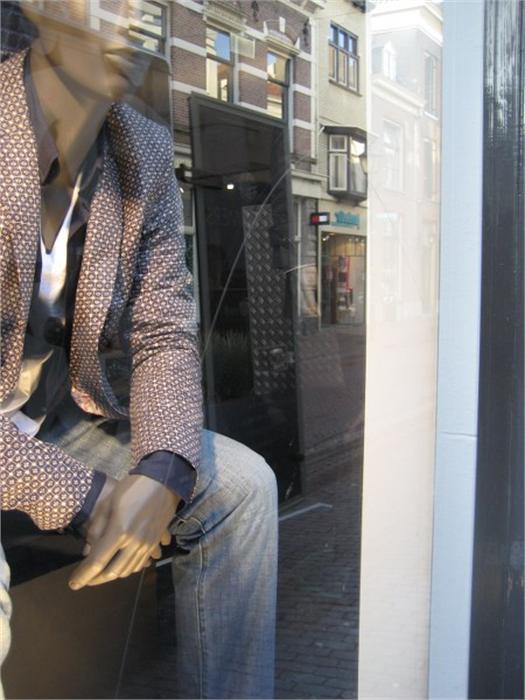 Scratches in shopping window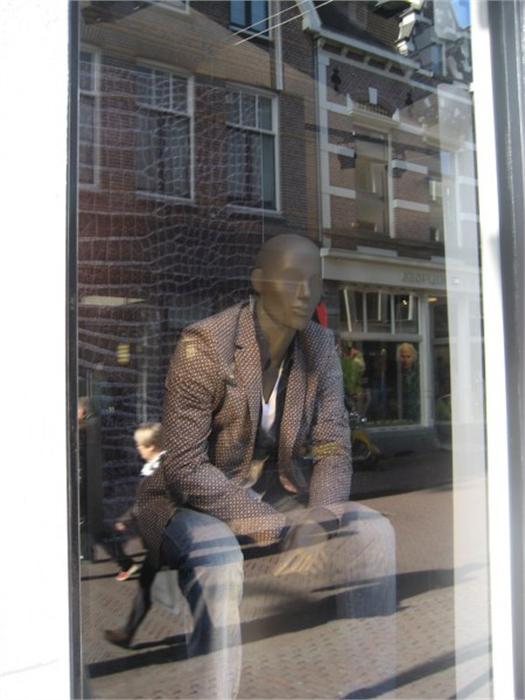 Scratches completely removed with the RevoGlas System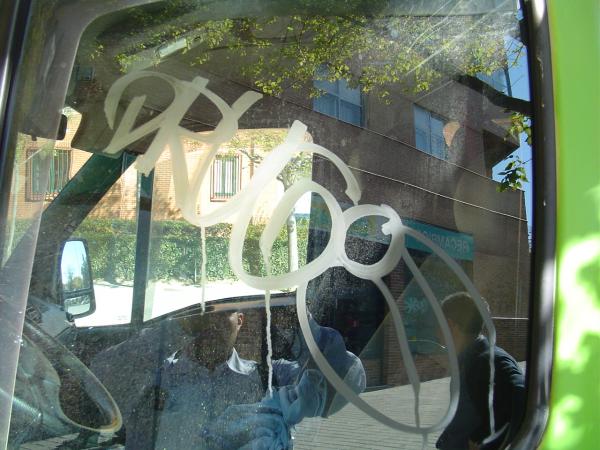 Acid tags on a car window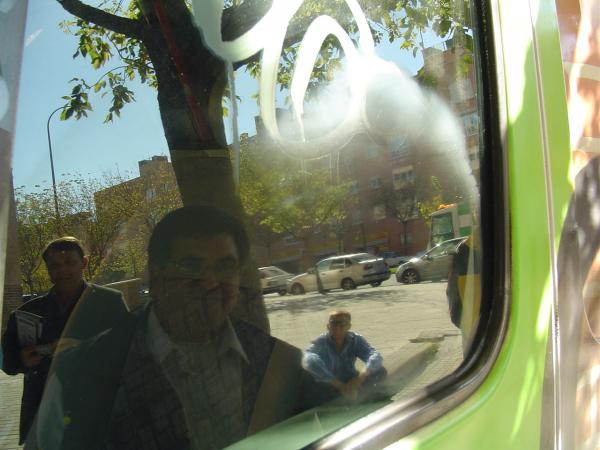 Result in-between/ partially removed
DO YOU WANT MORE INFORMATION?
PLEASE CONTACT US.
MORE INFORMATION & DOWNLOADS
Why remove scratch from glass instead of replacing it? The global demand for flat glass is approximately 45 million tons per year, of which 50% is supplied by Asia, 27% by Europe and 15% by North America. Of this total, 70% is used for construction, 20% for interior design and decoration, and 10% for the automotive and transport industry.
As company, we see it as our social duty to apply sophisticated techniques so the production of flat glass can be reduced. Removing scratches instead of replacing the glass saves the environment by reducing the use of raw materials and the amount of glass waste to be landfilled. The production process of glass from sand and soda consumes a lot of energy and is accompanied by the emission of flue gases such as CO2. By limiting this to some extent, we also contribute to saving the environment and offer a green alternative to replacement.
The CO2 emissions during the production of glass are (according to VROM Protocol 9064 2009): - 0.18 kg CO2 per kg glass (0.45 kg CO2 per m2 per mm thickness) Including transport of raw materials and end product: 0.5 kg CO2 per kg of glass (1.25 kg CO2 per m2 per mm thickness) (The weight of glass is 2.5 kg/m2 per mm thickness) For comparison, the average CO2 emission of a passenger car is 0.13 kg per km driven.
Instructions for use and MSDS go to the webshop.
References