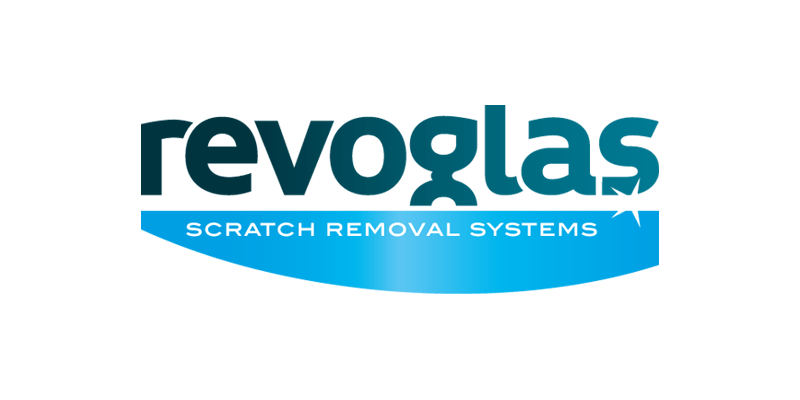 Unique scratch removal system to remove all common scratches invisibly from glass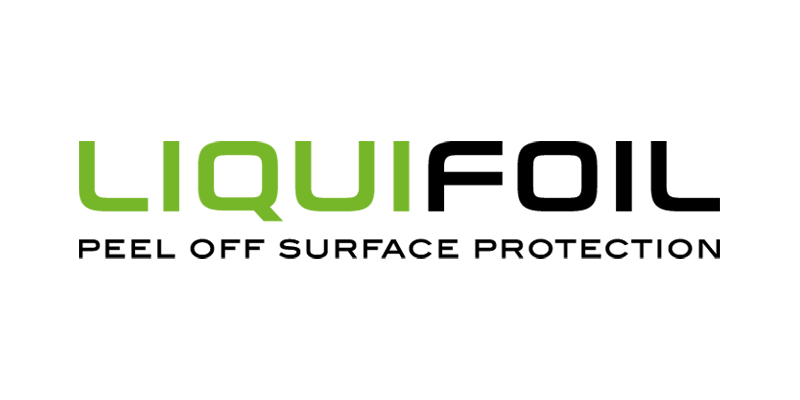 Liquid peel-off film for temporary surface protection against damage and contamination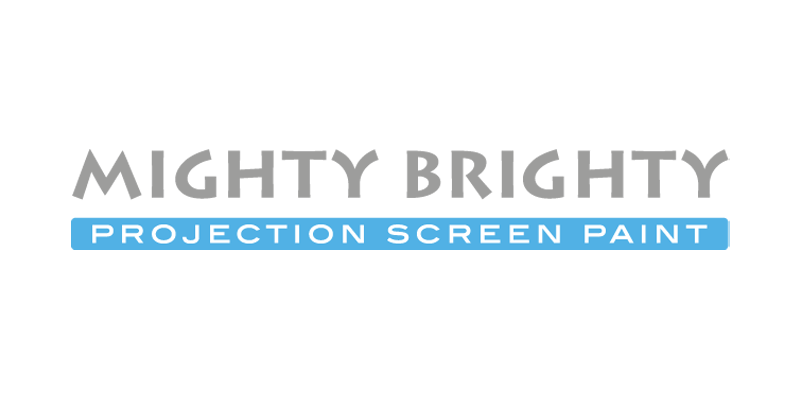 Unique customizable projection screen paint with high contrast and brightness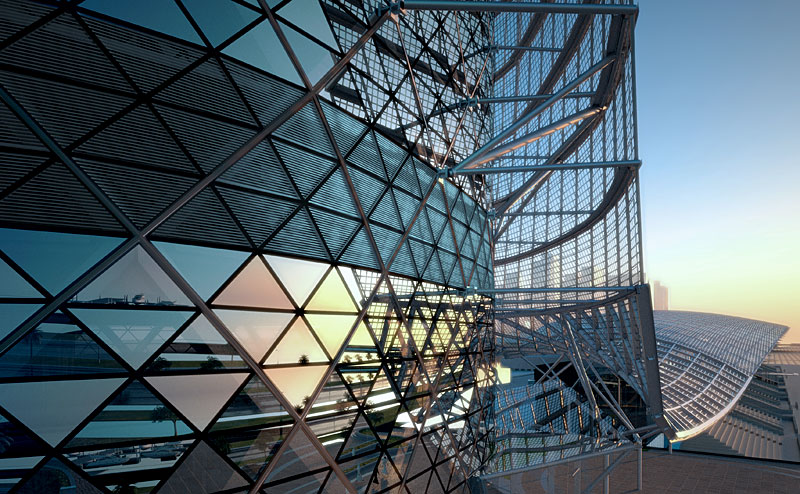 About Gratch International
Gratch International, founded in 1999, is the professional partner for glass renovation systems, surface renovation and protection products, projection screen paint and anti-graffiti products. Gratch International's starting point is to supply niche products of the highest quality at a competitive price, supported by excellent expertise, created by experience. The expertise and experience forms the basis for quality and trust. Thanks to the cooperation of our sales organizations and trading partners we are now represented in a large number of countries in the world. With almost 25 years of knowledge and experience, Gratch International will continue to expand its specialism in areas of surface protection, scratch removal from glass, anti-graffiti and surface and renovation products worldwide.

Excellent products
Gratch International has developed a unique, high-quality product range over the years and has therefore built up a customer base of approximately 1,500 professional, satisfied customers worldwide. Mainly B2B but also C2B.

Supply from our own stock
The most important is delivery directly from our own stock. No webshop with empty promises, but just our own warehouse with our own employees, which makes fast delivery possible.

Expert advice
Giving good advice is an important part of our business. Our advice is based on years of professional experience.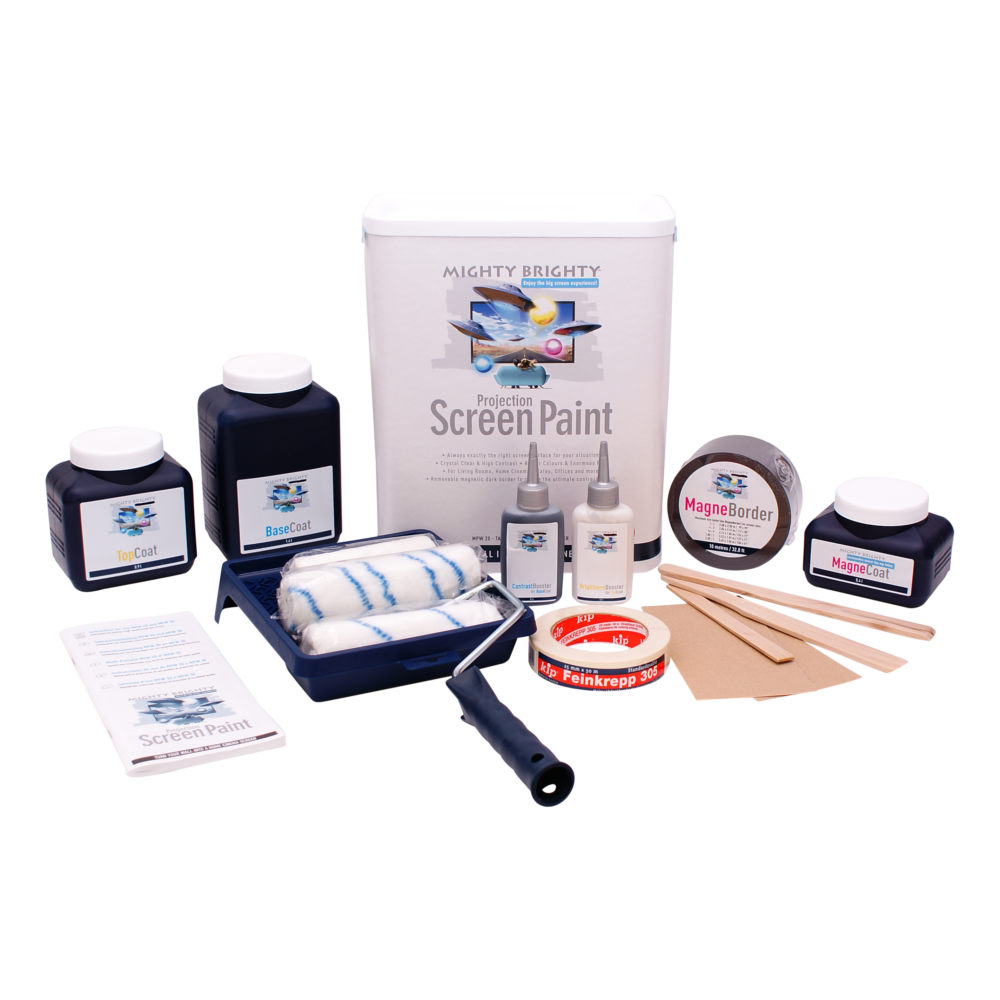 Special offer !!!
Order the Mighty Brighty MPW 20 Custom Projection Screen
online with 20% discount!
While stock last.