For any screen size
4:3 – 16:9 widescreen
21:9 cinema
Full projection walls
No color difference
Projectable anywhere
Contrast and brightness adjustable
Ambient light
Power of the beamer
Always a flat and straight screen
The smoother the wall, the more beautiful the screen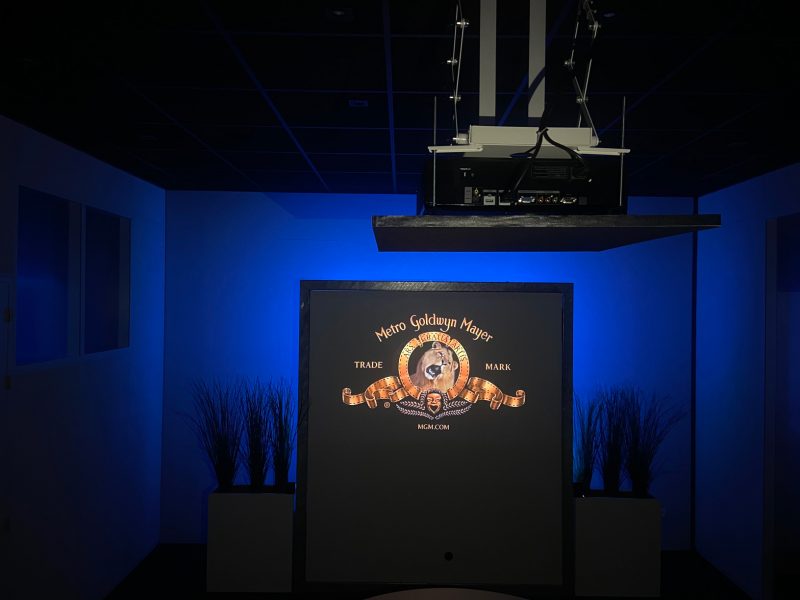 Applications of Mighty Brighty
Mighty Brighty is a unique concept for creating the perfect projection screen on your wall. Roll the paint on the wall, sit back and enjoy! Always exactly the right size and format (4:3, 16:9, etc.) exactly flat and straight and exactly the right screen for your type of projector or beamer. Reflection and contract adjustable to the amount of light in your room and the position of the beamer or projector. Invisible when projector or beamer is not in use (only if the entire wall has been treated with Mighty Brighty). Mighty Brighty's projection screen paint can be used in various locations such as; museums, universities with lecture halls, in a cafe for example to watch a football match, theatres, meeting rooms in offices - hotels - hospitals, large projections on exhibitions, trade fairs, shopping centers, reception halls of airports, bowling centers, town halls, or cultural centers. Also suitable for active 3D projection (3D glasses with batteries) but only on completely smooth surfaces without structure or unevenness.
View our products
€

98,35 excl VAT

Pre-mixed, highly reflective paint for standard projection screen of up to 5 m²

Add to basket
MPW 105

MPW 20

MPW 30

MPW 445

Maximum m²   

maximum surface to be treated

5
6
11
45
Standard Screen   

Contrast and brightness is already based on most common values.

Tailor Made Screen   

Contrast and brightness are determined based on ambient space and beamer brightness.

Magneborder   

Black magnetic tape to create a frame around the screen

Accessories   

Materials such as rollers, holders, paint tray, sandpaper, tape.

User manual  

Detailed instruction, step by step with clear images.

Spray painting with instruction   

Instruction for mixing ratios for airless/spray application.

€ 90,87

€ 190,04

€ 280,95

€ 537,15
€

495,00 excl VAT

Electronic lift with wireless remote control

Add to basket

€

28,88 excl VAT

All necessary accessories to make a Mighty Brighty projection screen

Add to basket

€

40,50 excl VAT

Package with MagneCoat (magnetic paint) and MagneBorder (magnetic tape) to make a black frame

Add to basket

€

23,97 excl VAT

High performance cleaner for all types of projection screens

Add to basket
Examples of Mighty Brighty
Below are some examples of applications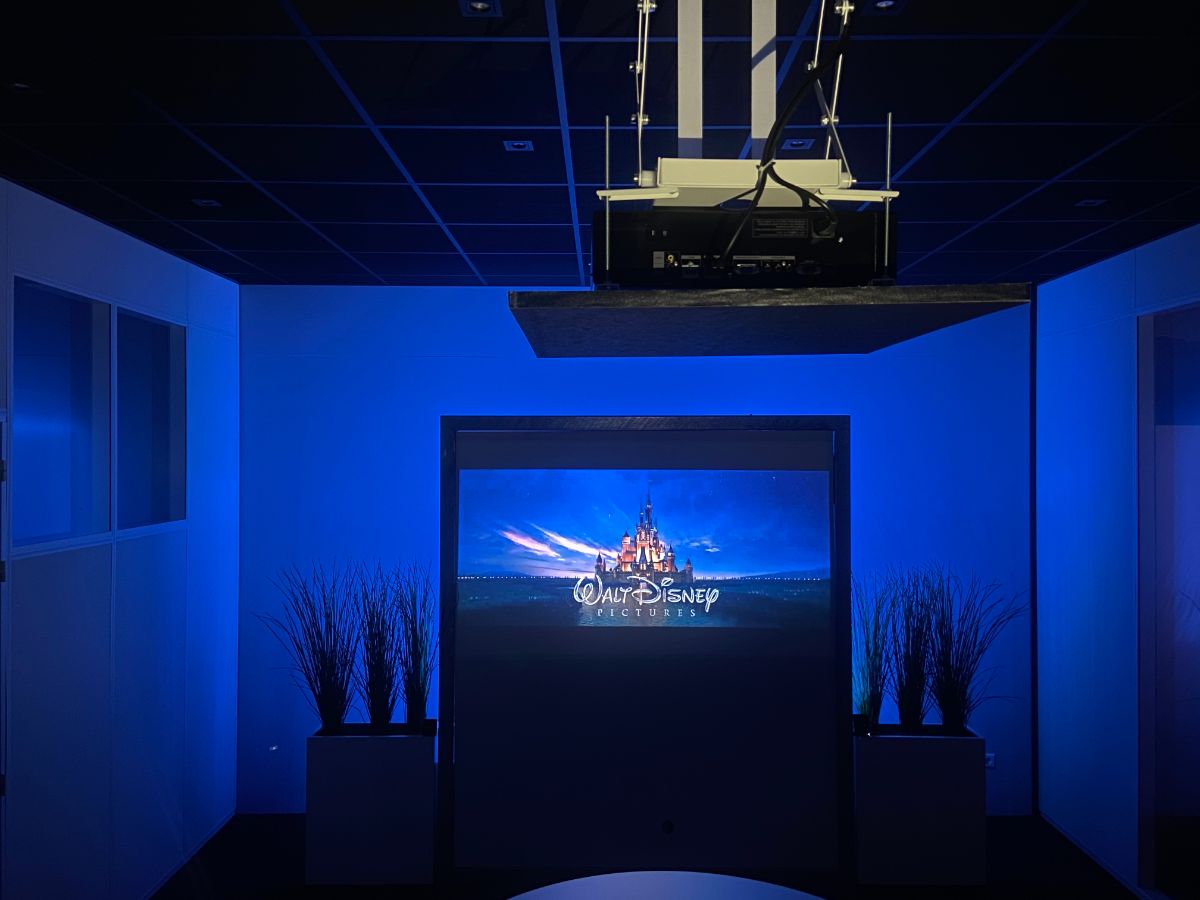 Mighty Brighty tailor made screen with beamerlift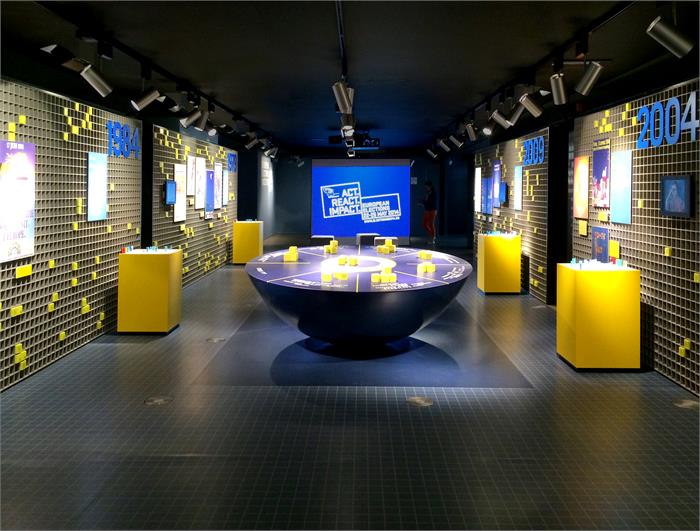 European parliament Brussels / Bruns BV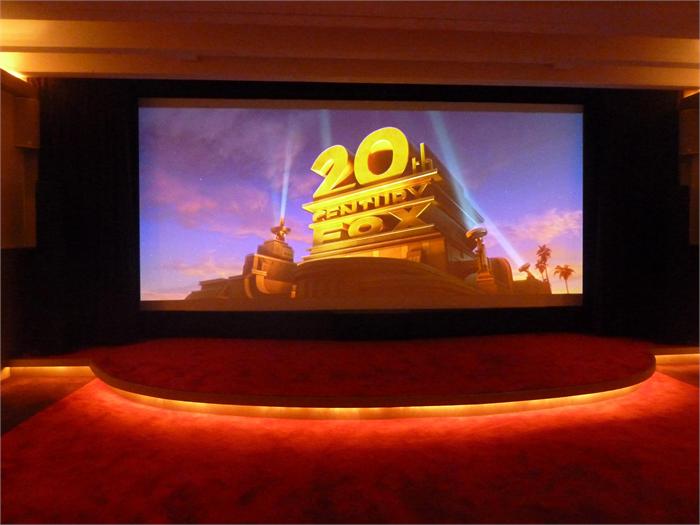 Home theater with ambient light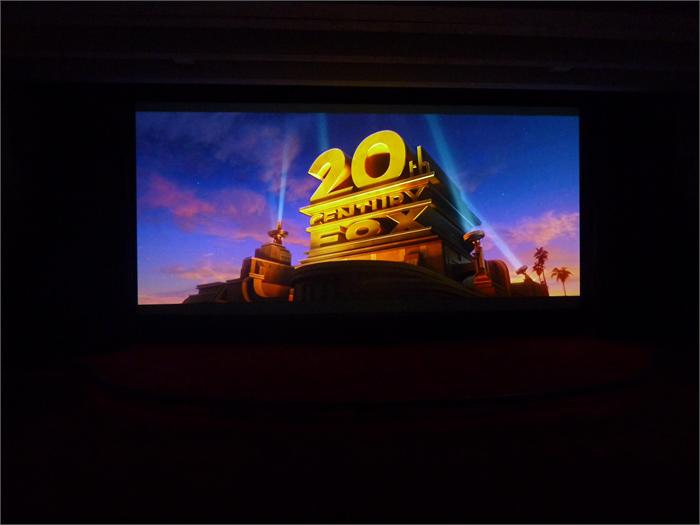 Homecinema without ambient light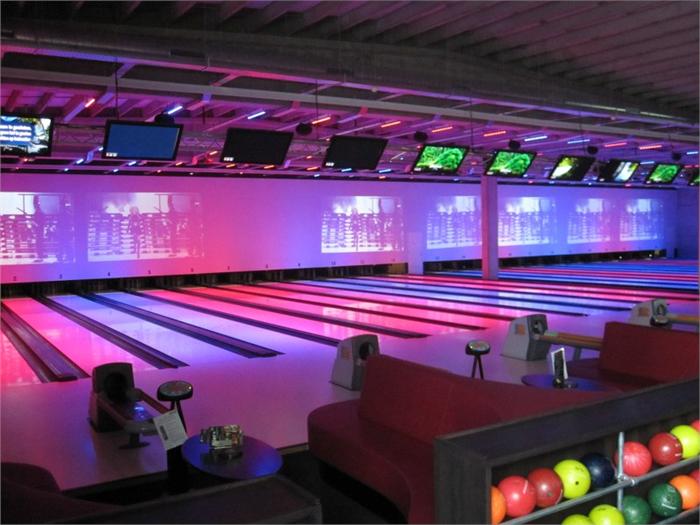 Bowling Center Almere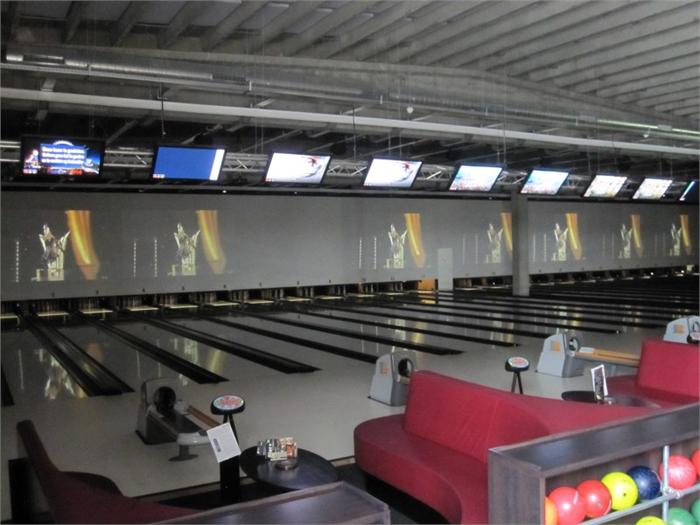 Bowling Center Almere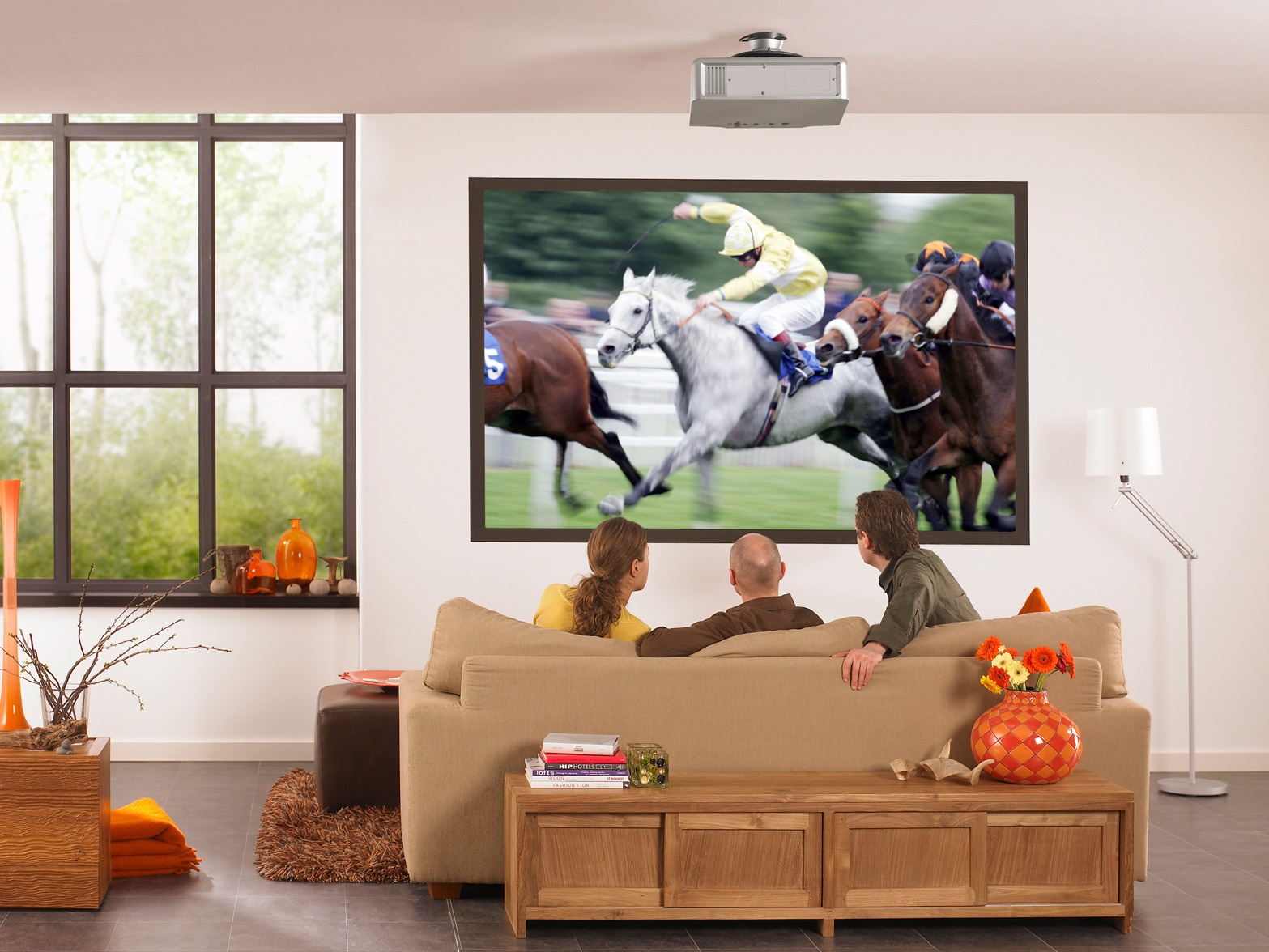 Mighty Brighty Projection in livingroom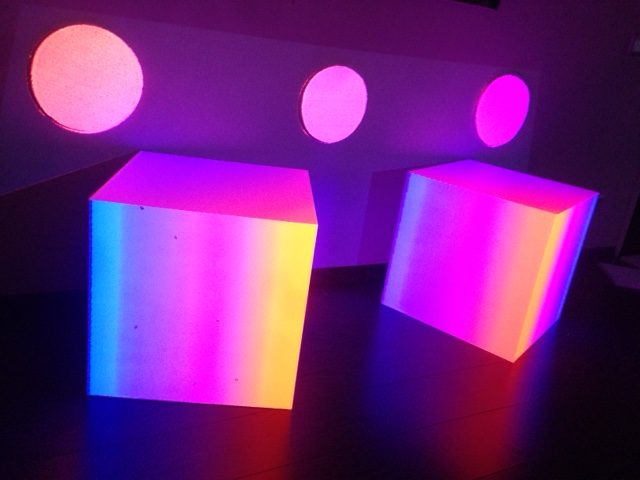 Light projection on cube shapes/ video artist Roger Vermolen
DO YOU WANT MORE INFORMATION?
PLEASE CONTACT US.
More information & downloads
Instructions for use and downloads go to the webshop.