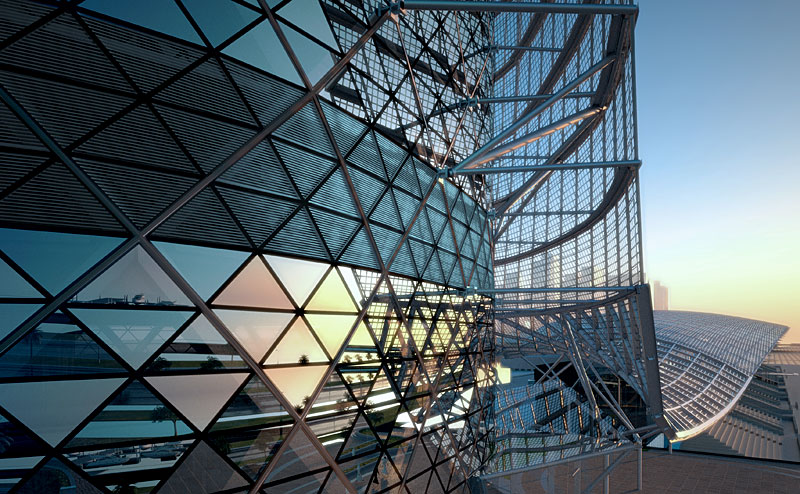 Gratch International was founded in 1999 by Jean-Paul Kremers, who is still the current owner and involved on a daily basis. Gratch International's starting point is to supply niche products of the highest quality at a competitive price, supported by excellent expertise, created by experience. This industry experience is the foundation for quality and trust.
Supply from our own stock
What is also very important is delivery directly from our own stock. No webshop with empty promises, but just our own warehouse with our own employees, which guarantees fast delivery.
Expert advice
Good advice is an important part of our package. Our advice is based on years of professional experience.
Satisfied customers
Over the years, Gratch International has built up a customer base of approximately 1,500 professional customers worldwide. Mainly B2B but also C2B.