What is Mighty Brighty Projection Screen Paint
Mighty Brighty is a new and unique concept for creating the perfect projection screen on your wall. Roll the paint on the wall, sit back and enjoy! Exactly the right size and format (4:3, 16:9, etc.). Always perfect flat and straight. Exactly the right screen surface for your type of projector or beamer, amount of light in your room and position of the beamer or projector. Plus it's invisible when you're not using your projector or beamer (when turning the entire wall into a projection screen, like the MPW 225 or MPW 350).
Turn your wall easy into a Home Cinema or projection screen
1. Determine your screen area
2. Paint the screen on the wall
3. Enjoy!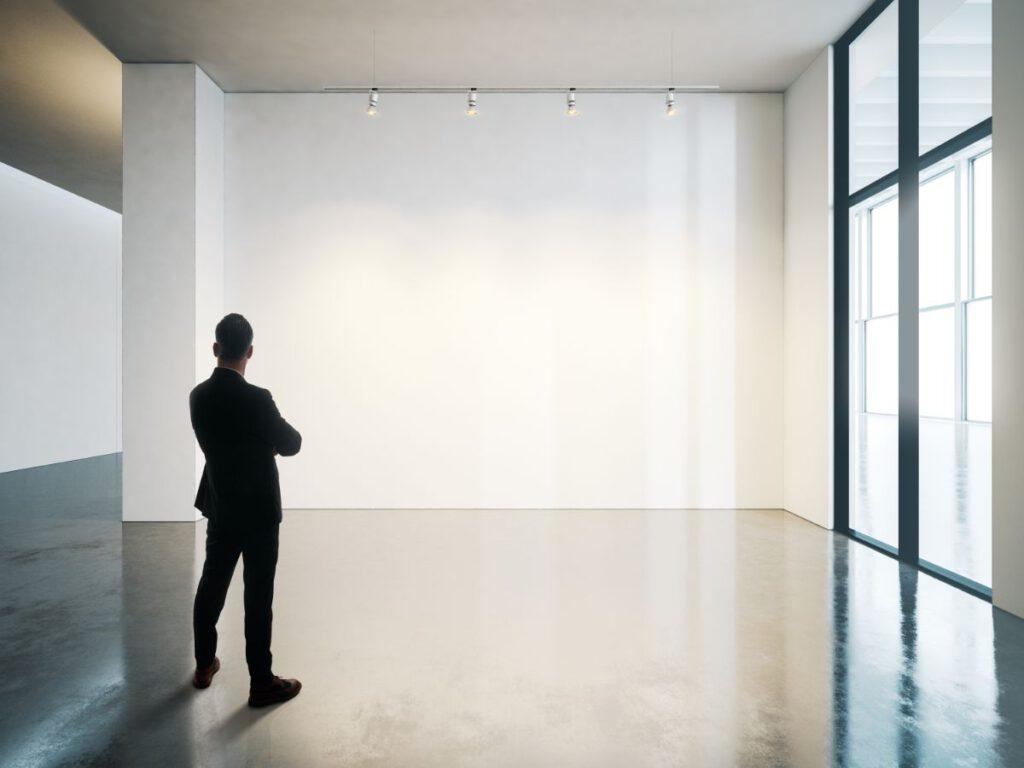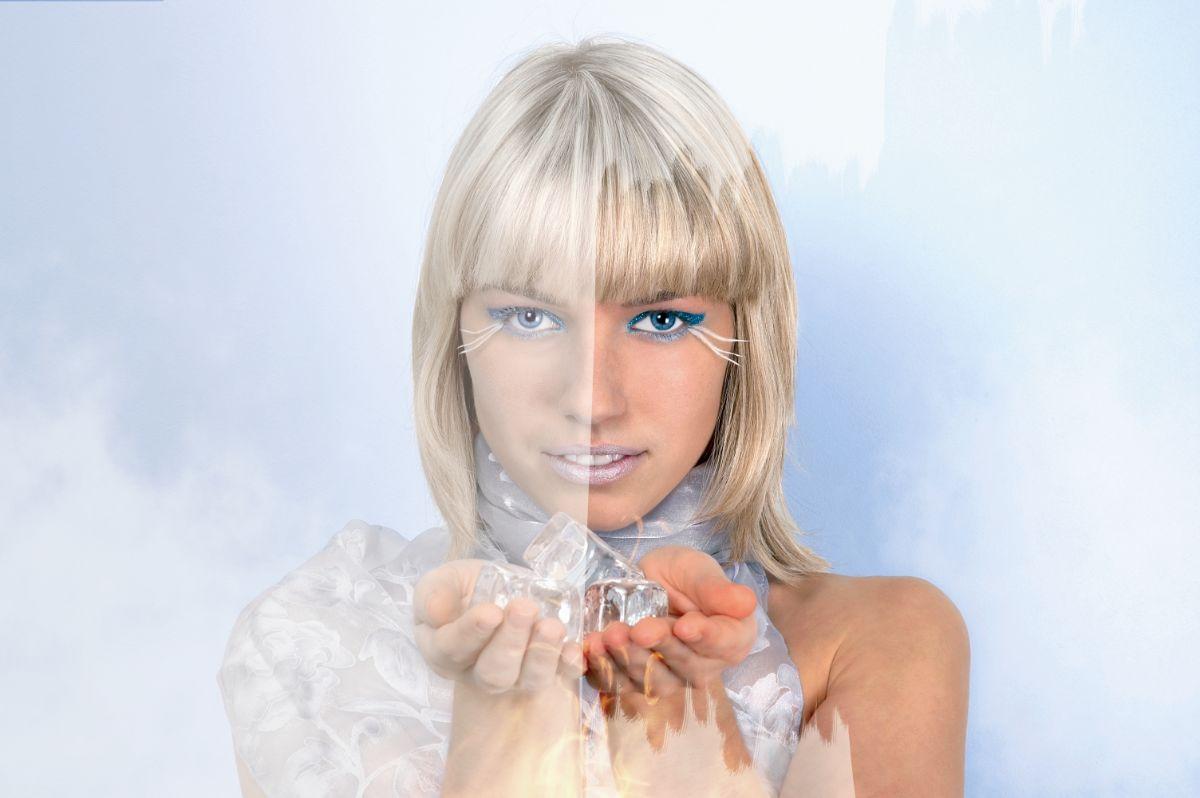 Advantages
* Always exactly the right screen surface for your situation
* Super sharp image, high contrast values ​​& rich colors
* For living room, home cinema, cafe, office, etc.
* Suitable for Active 3D projection (3D glasses with batteries)
* Also suitable for 4K projection
* Magnetic dark border for the ultimate contrast effect
* Magnetic edge is easy to remove
* If the entire wall has been treated with Mighty Brighty, the screen will be completely invisible after removing the dark frame